Twitter is now Rebranded to X. Download APK
July 31, 2023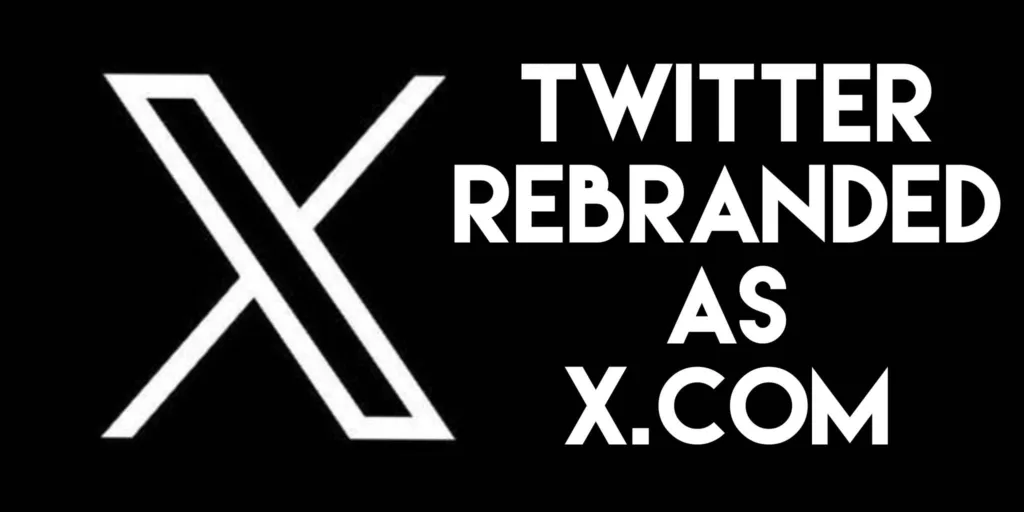 Twitter is now Rebranded to X. New Changes in Twitter as it is now Rebranded to X. Download APK. One of the world's most popular social media platforms, Twitter, has recently undergone a significant rebranding. Twitter has undergone a complete transformation, adopting a new identity referred to as "X." The platform has moved its well-known bird logo and adopted a fresh and modern "X" symbol enclosed within a circle.
ChatGPT is available for Download in Playstore Now.
X.com redirects to Twitter.com
@x is now Twitter's official handle, which has already attracted over 66 million followers. Twitter has made the previous @Twitter handle private, effectively directing users to automatically follow the new @X handle. Additionally, the domain X.com now redirects users to Twitter.com and may eventually serve as the reverse.
The rebranding efforts do not limit to the Twitter website alone; they also extend to the platform's mobile applications. Already, the beta version of the Android app has integrated the new "X" icon, replacing the iconic Twitter bird logo. Soon, iOS users will get this update as well.
Linda Yaccarino, the newly appointed CEO of X, expressed the company's ambitious vision for the future. She also highlighted the platform's strong reliance on AI, which is a key driving force behind its operations.
The rebranding marks a substantial transformation in the platform's identity and follows a series of modifications implemented during Elon Musk's tenure as CEO. Some of these changes involve introducing paid access to certain features and removing the blue verification tick from prominent accounts.
Currently, Android users have the opportunity to witness the bird-free appearance of the new X branding through the Play Store. It has been introduced in the stable channel via the new APK version 10.0.0-release.0. On the other hand, iOS users can anticipate the upcoming changes as the rebranding process unfolds across all platforms in the coming days.
Download X (Twitter) APK
The X (Twitter) mobile app is now officially available for download on the Play Store for Android devices and the Apple App Store for iOS devices.
1. APK Download
2. Download X (Twitter) from Play Store