Samsung Pay is available in your Galaxy Watch 4 but with a catch
September 16, 2023
WhatsApp Calling feature added in Samsung Galaxy Watch 4.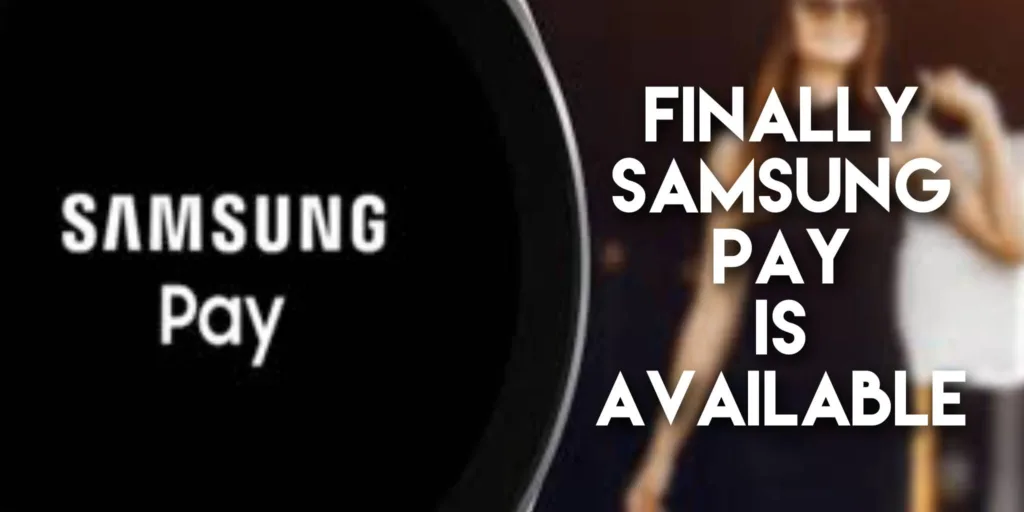 Finally, Samsung Pay is available in your Galaxy Watch 4 but there is a catch. Just a few years ago, the idea of simply tapping your wrist to make payments might have felt like a futuristic scenario from a science fiction movie. However, as technology has advanced, contactless payments have become widely accepted worldwide. Initially, you could use NFC (Near Field Communication) technology on your smartphone to make payments with a simple tap. Now, this technology has made its way to smartwatches, allowing you to grab your morning coffee by simply tapping your wrist! And it is now available on your Samsung Galaxy Watch 4 and it works.
How Samsung Pay works on Galaxy Watch 4
Samsung Pay on the Galaxy Watch uses Near Field Communication (NFC) to enable contactless payments. When you hold your watch near a point-of-sale (POS) terminal that supports NFC, the NFC component on your watch talks to the payment terminal, wrapping up the transaction.
What is the Catch!
Right now Samsung Pay although available in most countries, is not available in some places. However, Samsung is working on it and will make it available to other countries as well.
Supported countries in which Samsung Pay is available right now
India
US
Canada
China (Transit only)
Spain
UK
Singapore
Australia
Brazil
Russia
Malaysia
UAE
Sweden
Switzerland
Italy
South Africa
Supported Galaxy Watch Models in which Samsung Pay will work
Gear S3
Gear Sport
Galaxy Watch
Galaxy Watch Active
Galaxy Watch Active 2
Galaxy Watch 3
Galaxy Watch 4
Galaxy Watch 4 Classic
Galaxy Watch 5
Galaxy Watch 5 Pro
Samsung Galaxy Watch 6 Series
Why Samsung Pay is not supported in certain places
For SPay to function, the brand needs to adhere to regulations specific to each region. If a country has particular limitations on payment standards, and if the brand's policies don't align with those regulations, SPay won't be accessible on the Galaxy Watch in those specific areas.
You need to know this!
The good news is SPay supports both Debit and Credit cards although a few Bank cards are not supported right now. If you want to know more about the supported Banks and cards, you can visit this mentioned link.